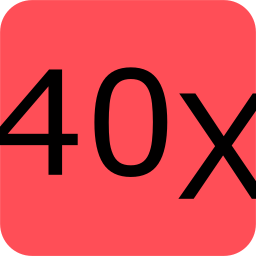 QA40x Software Application
The QA40x application is the software that runs the QA402 and QA403 hardware. The application is free to download, but it only works with the QA402 and QA403 hardware. When you download and install the application, you can import WAV files and view the manual (see the Help screen to launch the PDF in your default viewer).
You can download the QA40x application from our downloads page or on Github.